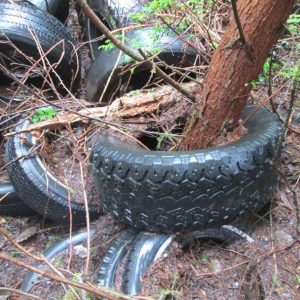 Cleaning Up: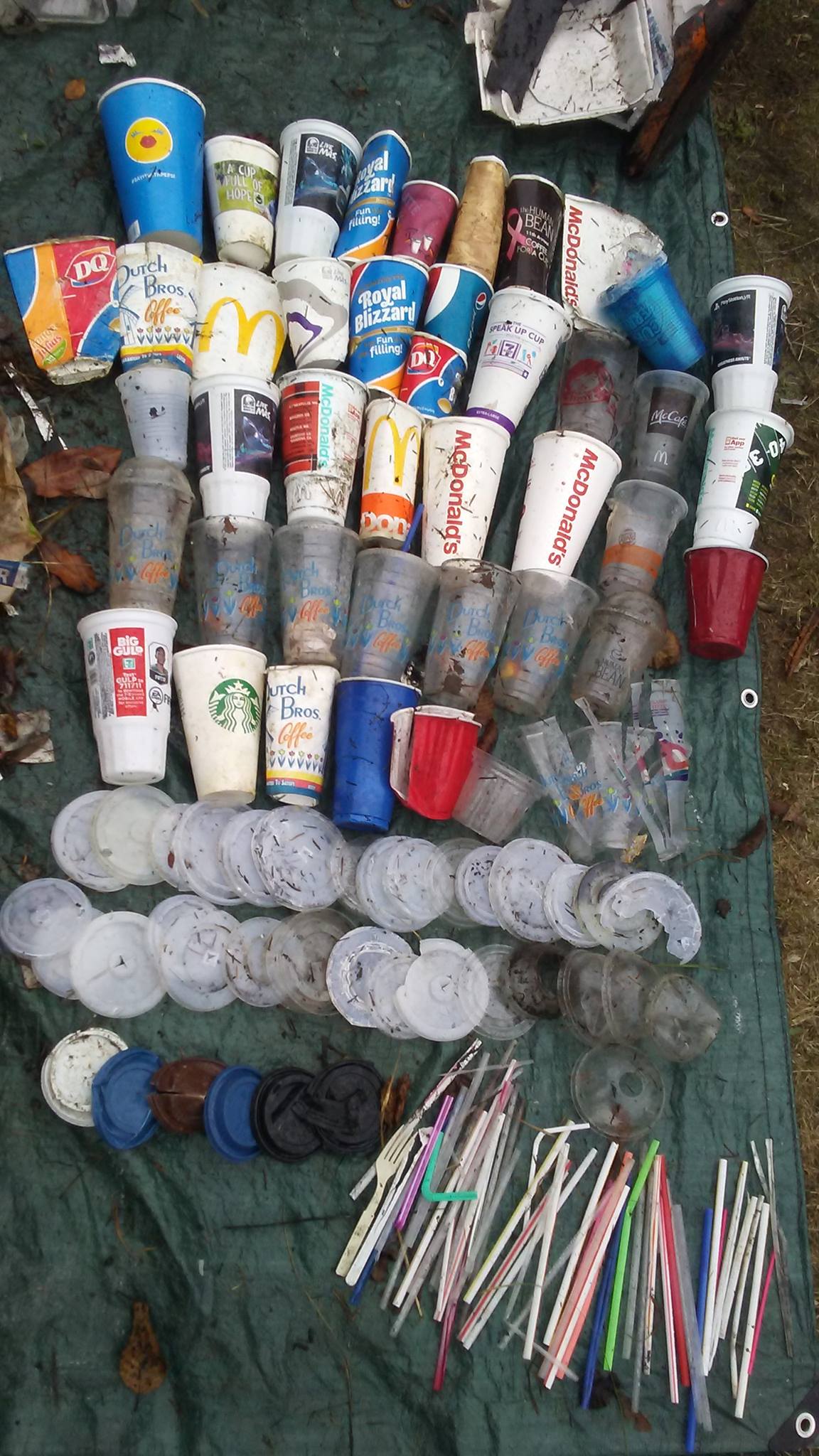 An economical cleanup program that benefits every community is our goal. Constantly finding new sites in our beautiful county where trash dumping has continued unabated for over a 100 years, we search every square mile to find the dump sites or to just find ones that locals have told us about. We then spend hours planning the cleanup and gathering volunteers who are willing to donate their time and a significant amount of energy removing trash from the site. Why? Simply because it is a hazard to all life and it is a mess that our species created, as one of thousands of species on this big blue planet, we have no right to contaminate their homes. We do have the responsibility to keep it clean! Leaven No Trace is Acting Today For Tomorrow.
Our Volunteers:
Our volunteers are those inspired enough and willing to give their energy to the community in a meaningful way for the betterment of our public spaces as well as knowing they are serving the environment around them in visceral way, and to see the fruits of actually physically changing the world around them for the better. Our cleanup events offer the community the chance to help do their part.
The Task:
We offer sites for all skill levels, everyone can help. We bring the donated tools and safety gear to each job. We meet up with volunteers at the job site and with the vehicles required for the task – kayaks and boats for some of the waterways, a truck with a winch, rakes, shovels, trash bags and work gloves – we then begin the hours of physical labor required to remove tons of trash from the environment. It is very difficult some times to not feel overwhelmed at the sheer volume of trash we find, but loving the land and all life is what this job is about.