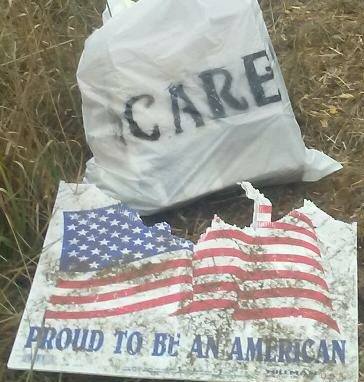 Community and Educational Events: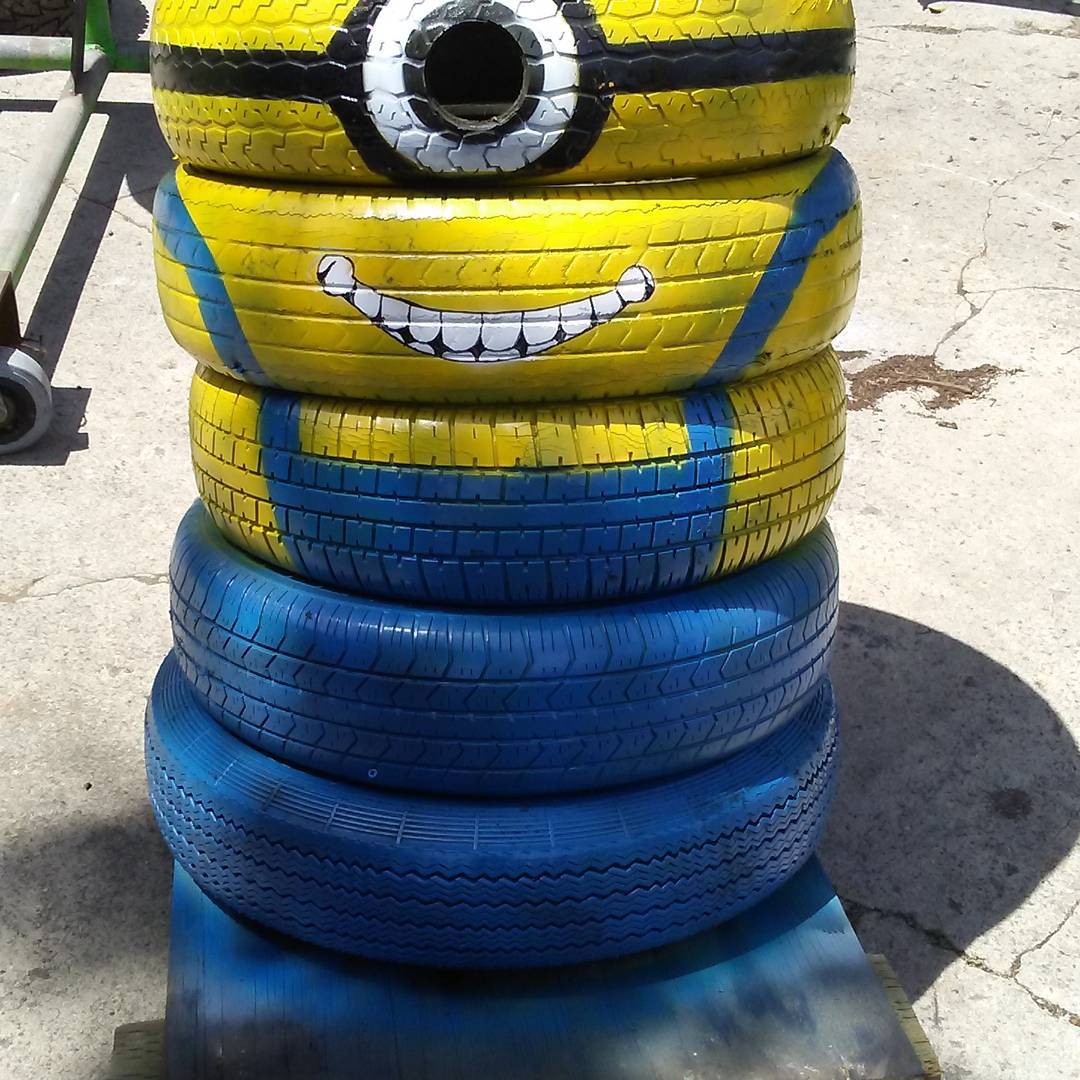 Education events are vital to bringing awareness of the hazards which our trash creates for all living things, and can teach the community — and future generations — about simple and small ways we can change things for the better. By collaborating with schools, Boy and Girl Scouts, and local companies and organizations, we can bring awareness to the ongoing problem and what can be done to become part of the solution, instead of just being yet another part of the problem.
Events are also an opportunity to bring the community together for a common good, feel grateful for this great world of ours and what we can accomplish when we work together. What could be better than that? We love doing it!
Some of Our Community Events:
The "Burnen Shroom": Community Beach Bonfire Event

November 14, 2016